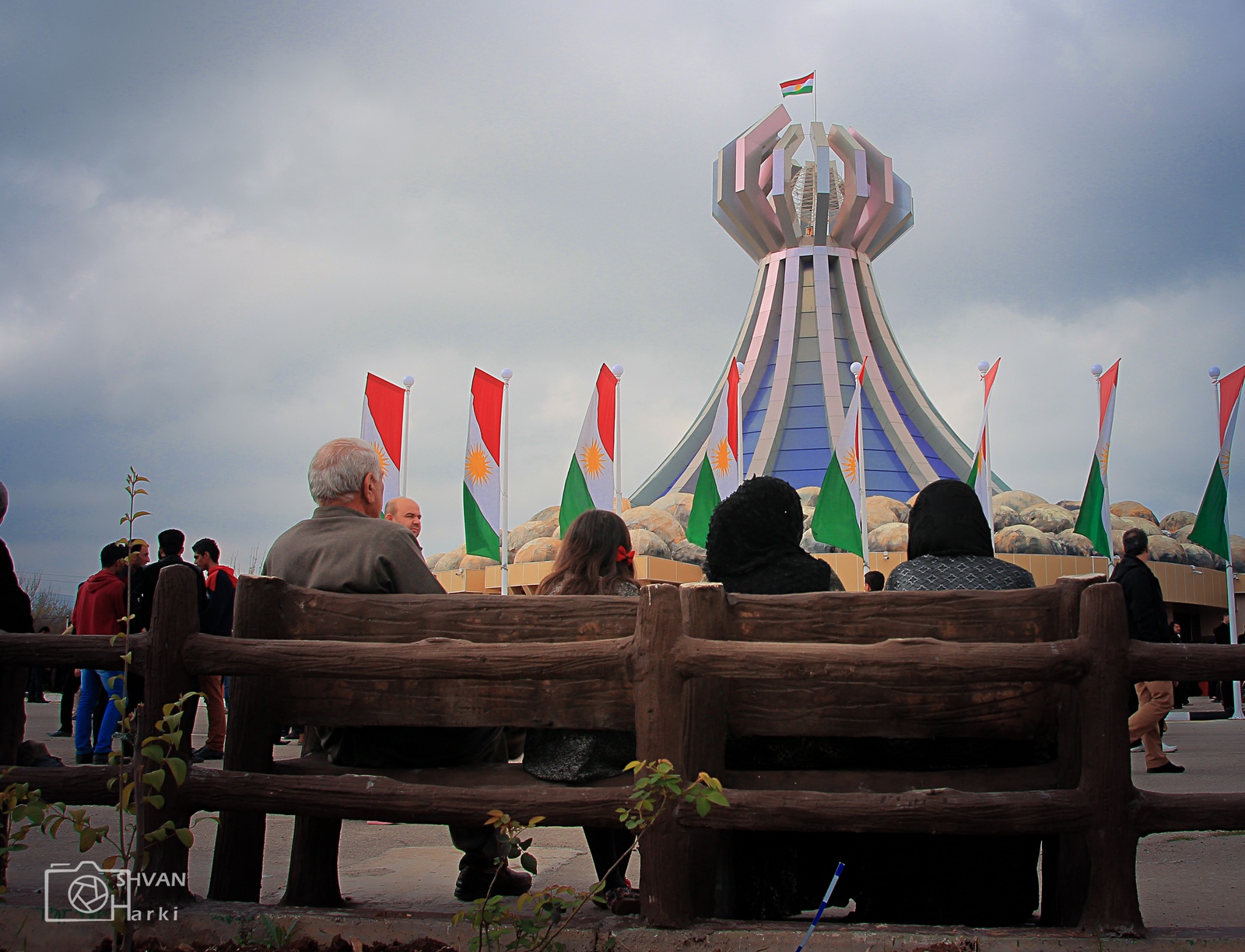 HALABJA
Halabja is located about 150 miles (240 km) northeast of Baghdad and 8–10 miles from the Iranian border. The city lies at the base of what is often referred to as the greater Hewraman region stretching across the Iran-Iraq border. The Kurds in the city of Halabja generally speak only the Sorani dialect of Kurdish, but some residents of the surrounding villages speak the Hewrami dialect.

On Halabja has a long history. The cemetery includes the tombs of several historical figures, such as Ahmed Mukhtar Jaf, Tayar Bag Jaf and Adila Khanim. In August 2009, three 17th century tombs were discovered in the Ababile district of the town. March 16, 1988, Saddam Hussein ordered the use of chemical weapons in attacking 24 villages in the Kurdish region beginning with Halabja. At least 5,000 people died as an immediate result of the chemical attack and it is estimated that a further 7,000 people were injured or suffered long term illness. Before the war ended the Iraqis moved in on the ground and completely destroyed the town.

In March 2010, the Iraqi High Criminal Court recognized the Halabja massacre as genocide. Saddam was executed for other crimes just before he was to be tried in Kurdistan for his acts of atrocity – learn why. Today the city lives again – testimony to the Kurds amazing resilience and ability to survive the most brutal assault on their people and culture. The Halabja Museum and Memorial Cemetery is both fascinating and moving.